Kaz (@kayzowl)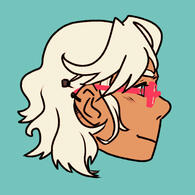 I'm Kaz, a freelance illustrator! Currently looking for both freelance and in-house opportinities✨
Here are some places to find my work. my portfolio has active socials and commission info! feel free to email or DM me with questions.
she/they, asexual, 30sfeel free to follow/unfollow at will, it's up to you to curate the best social media experience for yourself. I'm almost always up for chatting and answering questions, but lurking is welcome also!I'm a big supporter of OCs, and ladies with giant axes. I'm also very enthusiastic about AUs, particularly fantasy/scifi AUs and music or dancing. I welcome ideas and speculation if you'd like to throw some at me!
Commission Samples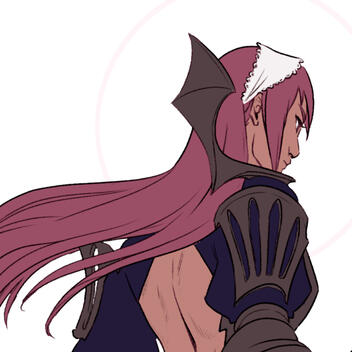 info about my commissions can be found on my portfolio, here!
feel free to email me if you have any questions<3
---
Samples
DnD characters (full color)
gymleadersona / trainersona
persona 5 style portrait
fire emblem character portraits
couple portraits
minis
my terms of service can be found on my portfolio under my commission info, please make sure you've read them, as you are agreeing to them by commissioning me!